Paper Craft l Adobe Illustrator, Cut by Hand l Entrepreneurship in Design
The goal of this project was self assigned. I chose to create a set of paper lightboxes.
I wanted to icons of Korean culture and tourism into my work. The topics I chose to focus on were K-Dramas, Traditional Architecture/Temples, and K-Pop.
I began with K-Dramas and decided to create a design around the most popular American K-Drama at that time, "Itaewon Class".  I wanted to show the restaurant as it is in the drama on a traditional street. The different dimensions of the restaurant would be created with different layers. In front would be a silhouette of the main cast.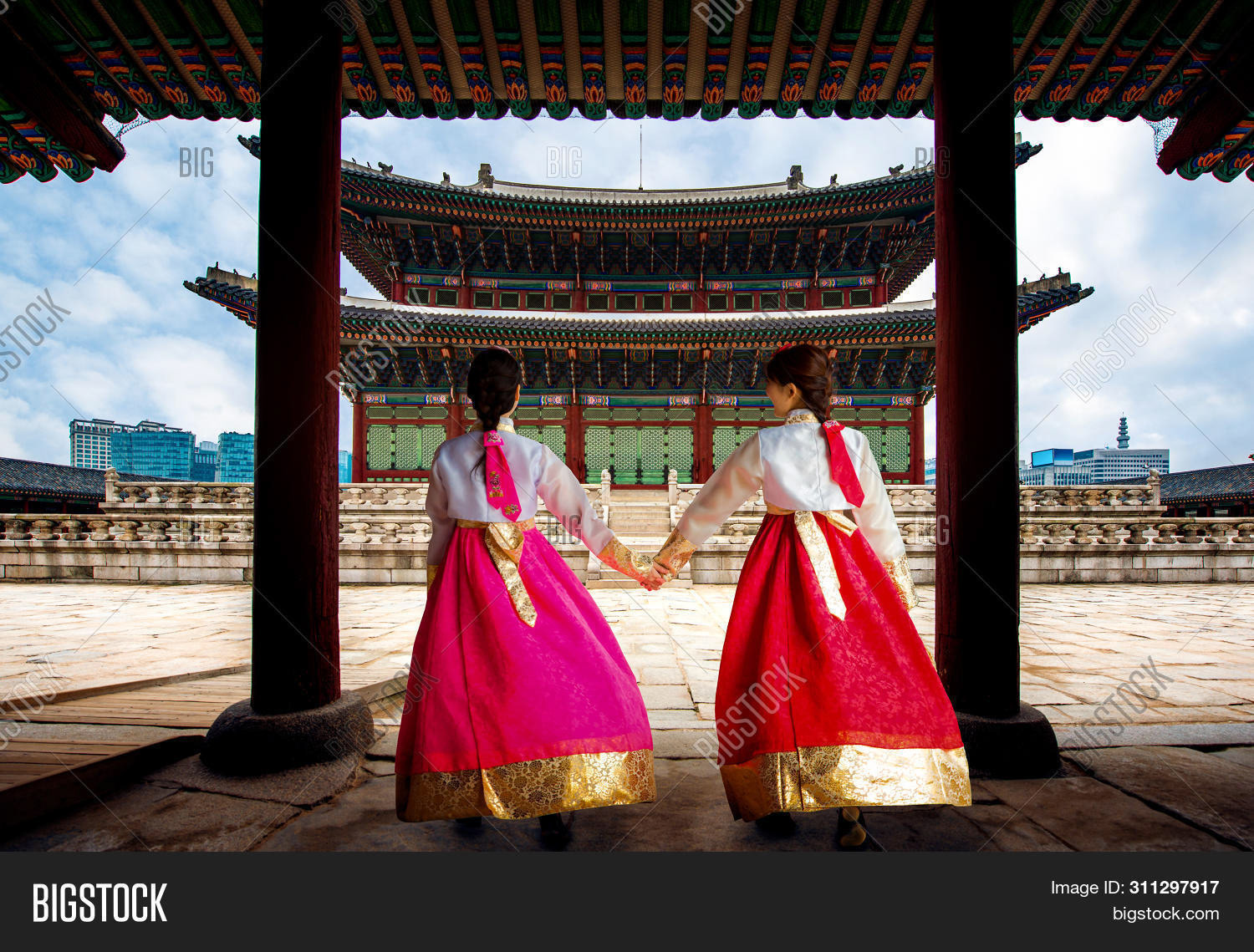 The second lightbox was themed around Korean architecture and garb. Depicted is a woman dressed in a traditional Korean "hanbok" or robe. She's crossing stylized bridge and approaching a temple in the distance.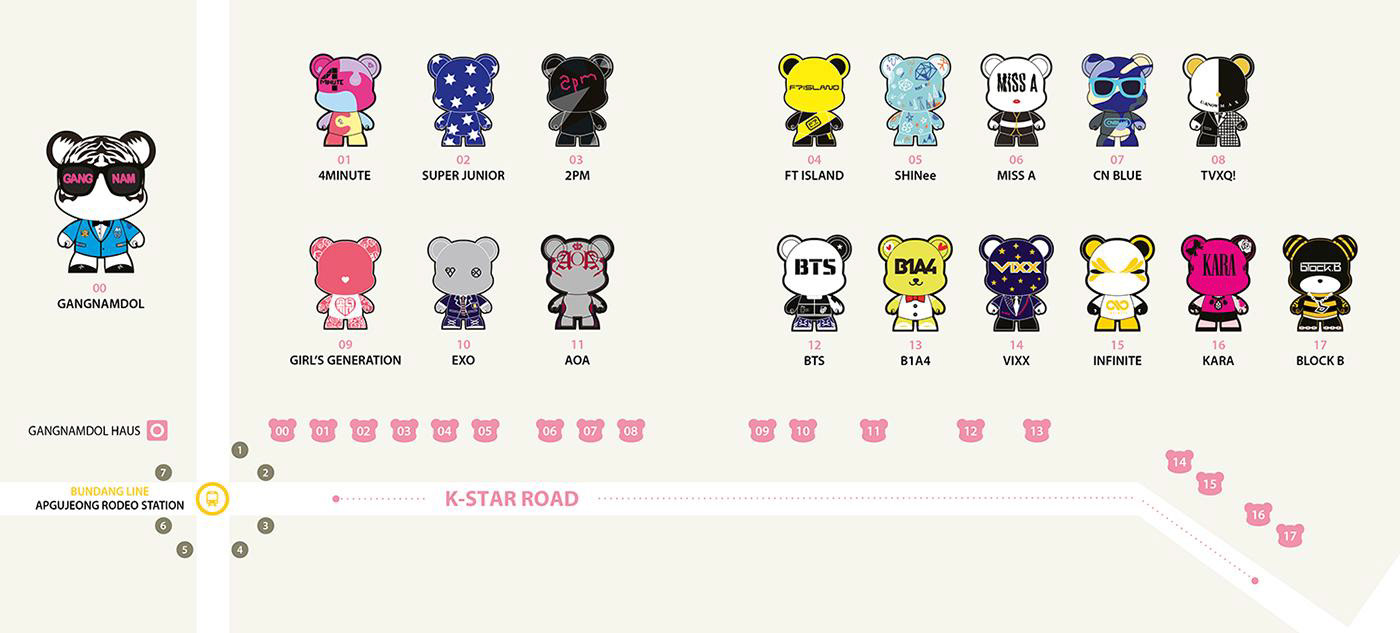 Following the temple design, I focused on K-Pop. Instead of creating a design around traditional concerts or a certain group, I chose to use a tourist attraction. K-Star Road is a tourist attraction that depicts many of K-Pop's most famous groups on bear statues. Each design is created by the artist. The idea is that fans would follow the path and see each and every statue.
For the final design I went for something more abstract. I took a male dressed in simple Korean robes in front of an architectural archway. I incorporated parasols as a traditional Asian accessory.
To create each layer of the design I took my sketch into Illustrator. Each layer was then color coded based on its depth. 
Each layer of the lightbox was created in Illustrator before being printed out for tracing onto cardstock and then cutting by hand is an Exacto Knife.
To create the lightboxes I purchased a 6 x 6 shadow box as the home for the paper construction. Each layer of the lightbox was made out of cardstock with pieces of foam board in between to seperate the layers. Then, each layer was glued together with the foam board in between before being slid into the shadow box.